Reduce this image
Reduce this image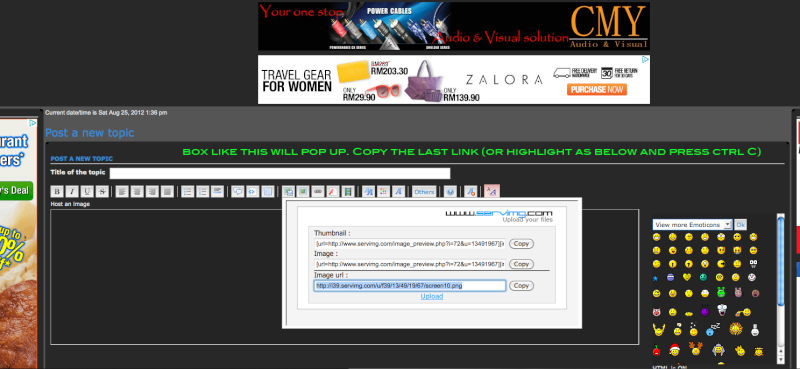 Reduce this image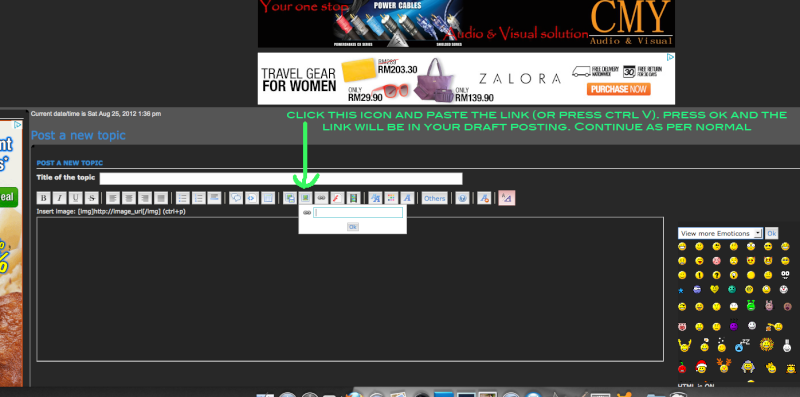 Click enlarge image
Dear Sting,
thank you for doing this. But as someone who has just learned to upload pictures myself from Tkhoo's instructions, i would like to add that your method will only work if you first open an account at a hosting site like www.imageshack.com.

As Tkhoo described, go there first and register. Then use the upload button to browse your computer files for the picture you wish to upload. The imageshack is very user friendly, unlike our very fine forum which i love dearly, but it was a pain in the @@s to learn how to upload pictures.

Once you have uploaded the image you want from your computer, just copy and past what ever is in 'direct link' box and then paste it by pressing 'image' icon and copying it there.

Complex. As most of us hifi nuts are as well.

Bal

bal

Moderator





Number of posts

: 1061


Age

: 54


Location

: Bangsar, medan damansara area


Registration date :

2009-03-06

Character sheet
Source(s): CEC T2, Oppo blu ray, mac mini running Audirvana thro Teac ud 501 dac
Amplification: conrad Johnson, Oddessy Khartago mono b
Speakers: maggie 1.7


Bal, thanks for the highlight....
Hope I am not hijacking this thread.
Like I said before, photos are great illustration tools.
Here is my contribution - a step-by-step illustration of the topic.
The 2 prompts needed to upload photo are the "
Host an image
" and the "
Image
" prompts at the top of the message box.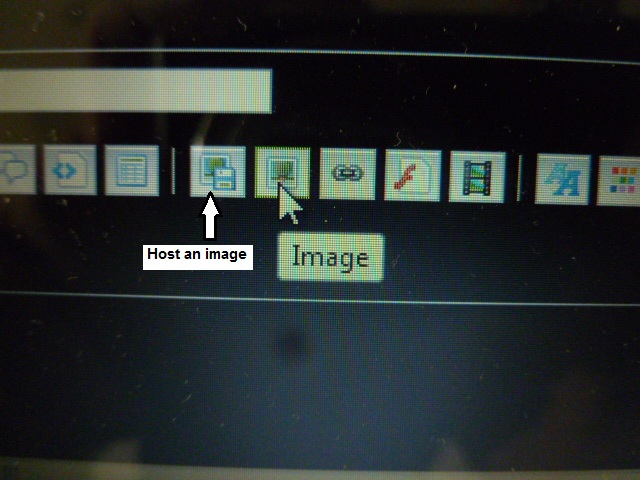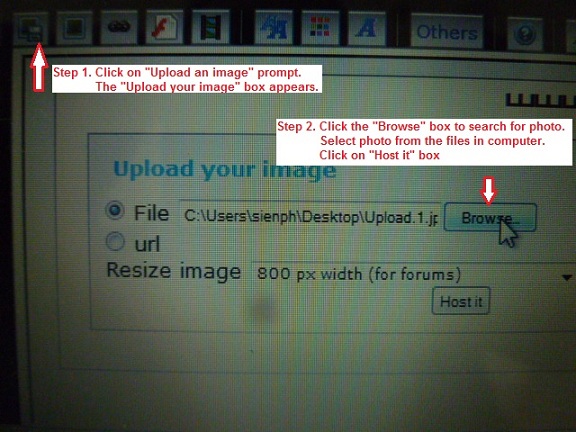 After clicking on "Host it" the next box will take a few seconds to appear. Be patient.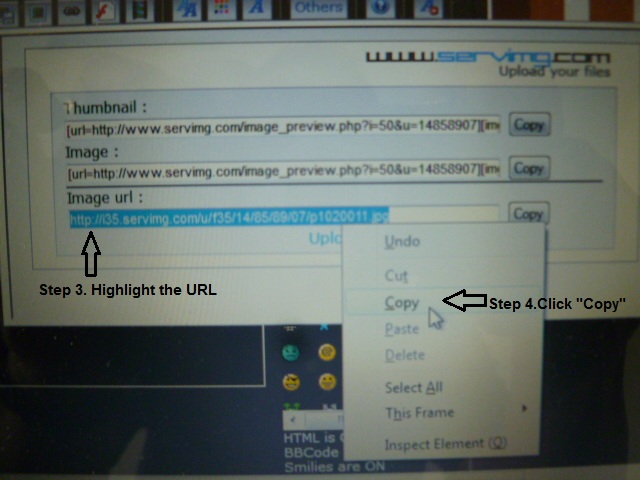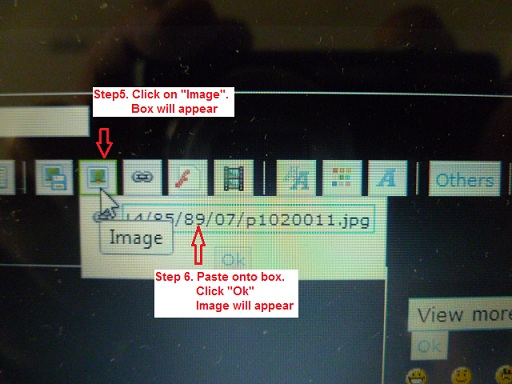 To continue adding more photos: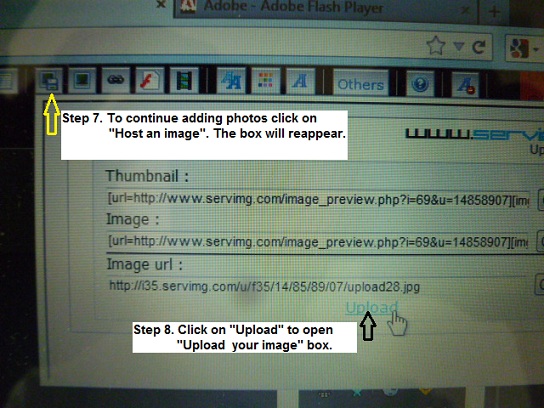 DONE! Anymore excuses for not uploading photos?

The instructions are available at the FOR SALE section as well.

Best way of doing this is to open up another tab or window to allow one to refer to the instructions easily as one attempts to do the uploading on the other window or tab.

Large files may not be able to be uploaded. Use 0.3M files or less. Resize the files if possible to make it fit onto the screen. I use PAINT software.
Cheers!

Last edited by sph on Sun Aug 26, 2012 9:54 am; edited 2 times in total (Reason for editing : Even more instructions)

sph

Frequent Contributor





Number of posts

: 326


Age

: 59


Location

: PJ


Registration date :

2009-03-04

Character sheet
Source(s):
Amplification:
Speakers:


It (the process of uploading pictures) has always been there...one wonders how many people actually read the guidelines... http://www.hifi4sale.net/t55-read-this-before-posting-hi-fi-4-sale-posting-guidelines

Thank you, sting & sph for making this clearer.
Similar topics
---
Permissions in this forum:
You
cannot
reply to topics in this forum