Item: Surround Speaker Cable: QED 'One' Speaker Cable
Lenght: 22 feet approx.
Price: RM50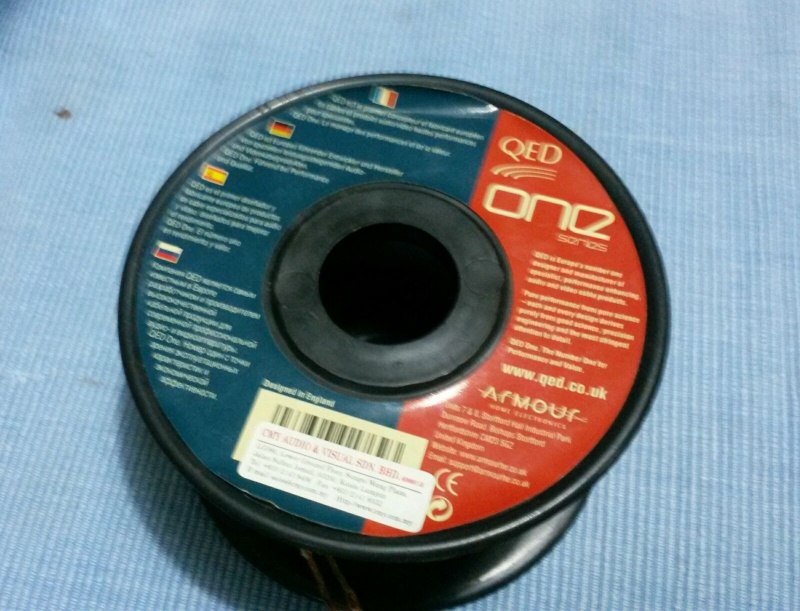 Item: Belkin 'Pure AV' Speaker Cable
Lenght: 32 feet approx
Price: RM60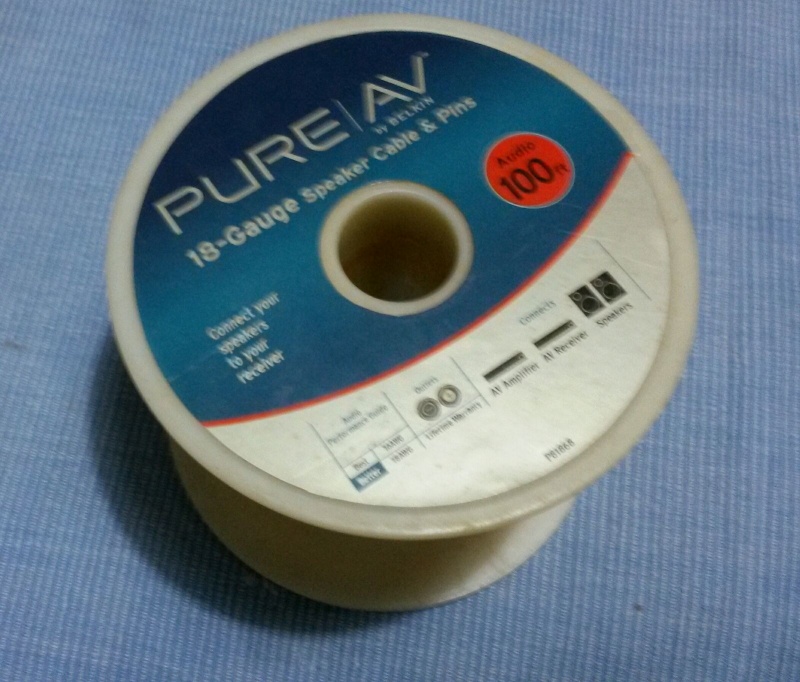 Item: Home Theater Speaker Cables: Monster Cable XP Navajo White Compact
Description: Item is in new unused condition. Leftovers from home theater installations.
5 piece 10 ft: RM20 each
2 piece 25 ft: RM50 each
2 piece 16 ft: RM30 each
4 piece 50 ft long: RM150 RM100 each
3 piece 80 ft long: RM240 RM160 each
Contact: 012-3816611
Enlarge this image Click to see fullsize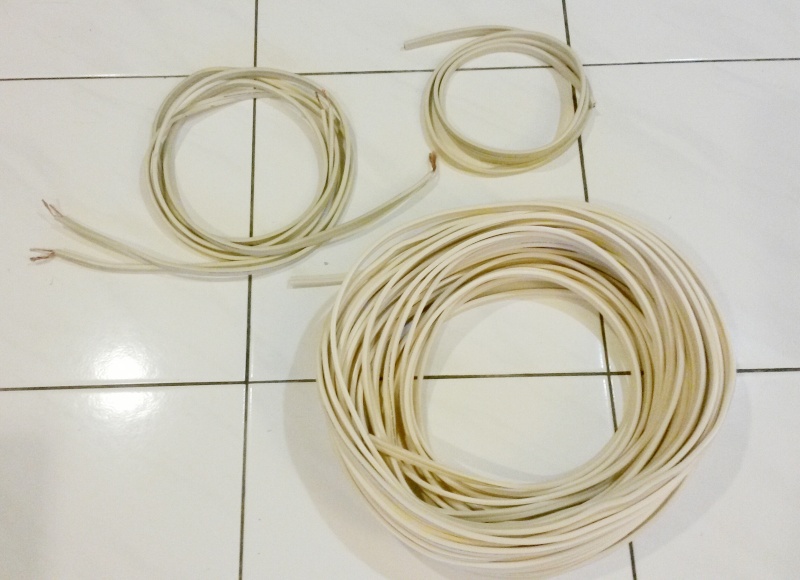 Some info:
Monster Cable XP Navajo White Compact Speaker Cable
This advanced speaker cable can be used to hookup speakers to stereo and is great for home theater systems. The Monster XP is ideal for high-performance installations. The cable features tighter, deeper base, greater clarity, better imaging, and cleaner highs. 
Paintable Navajo White jacket.
Magnetic Flux Tube construction and special cable windings for natural music reproduction.
Compact size and low profile make installation easy.
Recommended for home theater hookups for which long lengths of cable are exposed.
Special insulation helps reduce signal loss
Product Highlights:
* Flexible, multi-stranded 16-gauge cable
* Magnetic Flux Tube® construction for more natural sound reproduction
* Linear Polyethelyne (LPE) insulation around conductors to reduce signal loss
* Paintable DuraFlex® jacket resists abrasion and chemicals
[url=

[/url]
[url=

[/url]
Thanks
Last edited by raymond88 on Sun May 14, 2017 2:16 pm; edited 1 time in total
---
Permissions in this forum:
You
cannot
reply to topics in this forum