Selling some MOFI, Original Master Recording LPs. All brand new, sealed, and numbered limited editions. Production and Mastering all by Mobile Fidelity Sound Lab. Whatsapp us if interested! 
(PRICE DROPPED! 15% OFF EACH VINYL) 
Whatsapp:
+60164221082/ +60124278800
Reservations can be made once payment is paid full or a deposit of 50%. Happy viewing!
List of MOFI LPs: 
Duke Ellington, Live at Newport Jazz Festival: (Ellington at Newport is as quintessential as Kind of Blue, Giant Steps, and Way Out West.) 
- Numbered Limited edition, Silver Series LP 
- Mono
- Pressed at RTI (Record Technology Incorporated) 
- Guaranteed High Fidelity in 360 degrees Hemispheric 
  Sound Enlarging TheHorizons of Listening Pleasures  
- Selling for
RM 250
(RM 212.50) 
Los Lobos, By The Light Of The Moon:
- Double L.P.
- Numbered Limited Edition 
- Specially Plated and Pressed on 180 grams High Definition Vinyl 
- Mastered From The Original Master Tapes
- Selling for RM 285 
(RM 242.25) 
The Allman Brothers Band, Brothers and Sisters: (1973 Affair Introduces Southern Rock to Popular Parlance) 
- Numbered Limited Edition 
- Specially Plated and Pressed on 180 grams High Definition Vinyl 
- Mastered From The Original Master Tapes 
- Selling for RM 250 
(RM 212.50) 
Bob Dylan, New Morning: (Sublime 1970 Album Among Loosest, Jovial of Dylan's Career)
- Numbered Limited Edition 
- Specially Plated and Pressed on 180 grams High Definition Vinyl 
- Selling for RM 250 
(RM 212.50) 
Miles Davis, Sorcerer: (Mood, Inflection, and Nuance Take Center Stage on Compositions Steeped in Sophisticated Expressionism)
- Double L.P.
- Numbered Limited Edition 
- Specially Plated and Pressed on 180 grams High Definition Vinyl 
- Mastered From The Original Master Tapes 
- 45 RPM 
- Selling for RM 330
(RM 280.50)
Miles Davis, Filles De Kilimanjaro: (Landmark 1968 Effort Recognized as Davis' Prelude Into Full-On Fusion: Exotic Suite-Like Album Beautiful, Intense, Adventurous) 
- Double L.P.
- Numbered Limited Edition 
- Specially Plated and Pressed on 180 grams High Definition Vinyl 
- Mastered From The Original Master Tapes 
- 45 RPM 
- Selling for RM 330 
(RM 280.50)
Miles Davis, Nefertiti: (Confident 1967 Effort Steeped in Inquisitive Interplay and Subconscious Impressionism) 
- Double L.P.
- Numbered Limited Edition 
- Specially Plated and Pressed on 180 grams High Definition Vinyl 
- Mastered From The Original Master Tapes 
- 45 RPM 
- Selling for RM 330 
(RM 280.50)
Pictures:
Front and Back Cover
(Click Image to View Full Picture)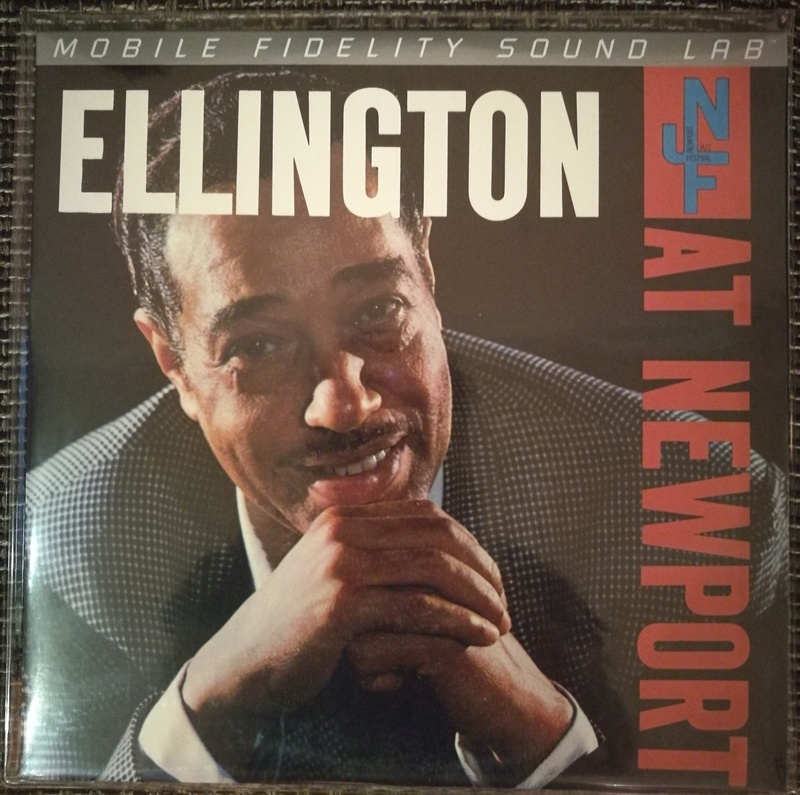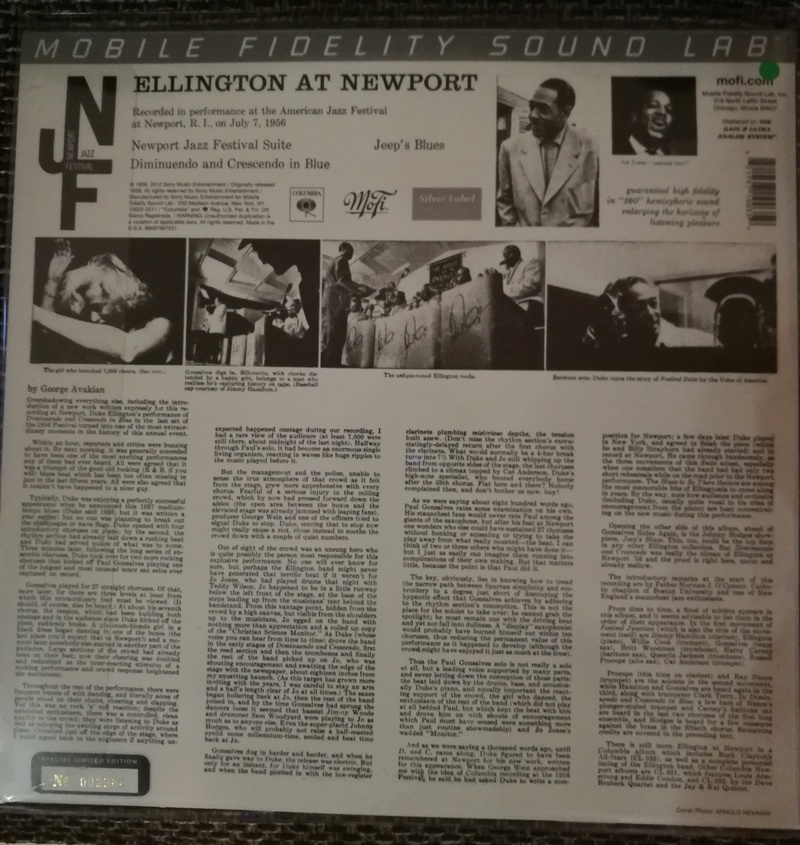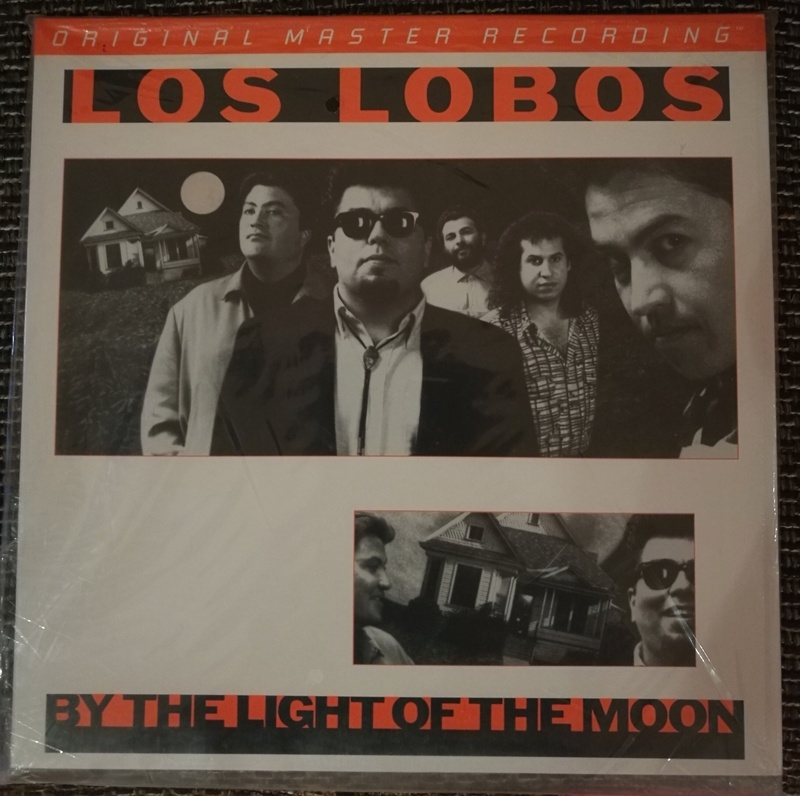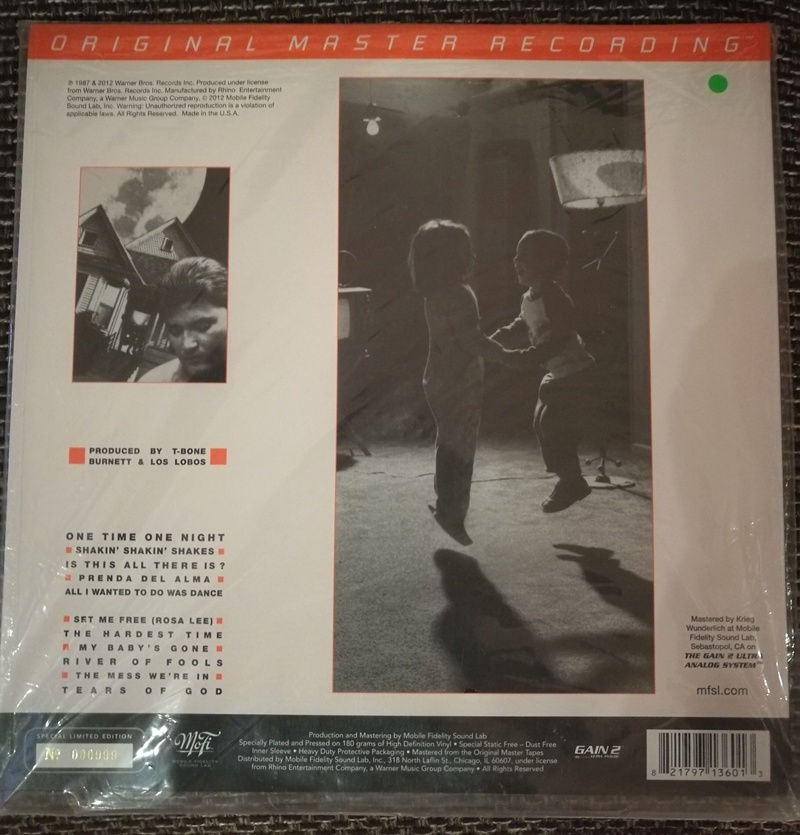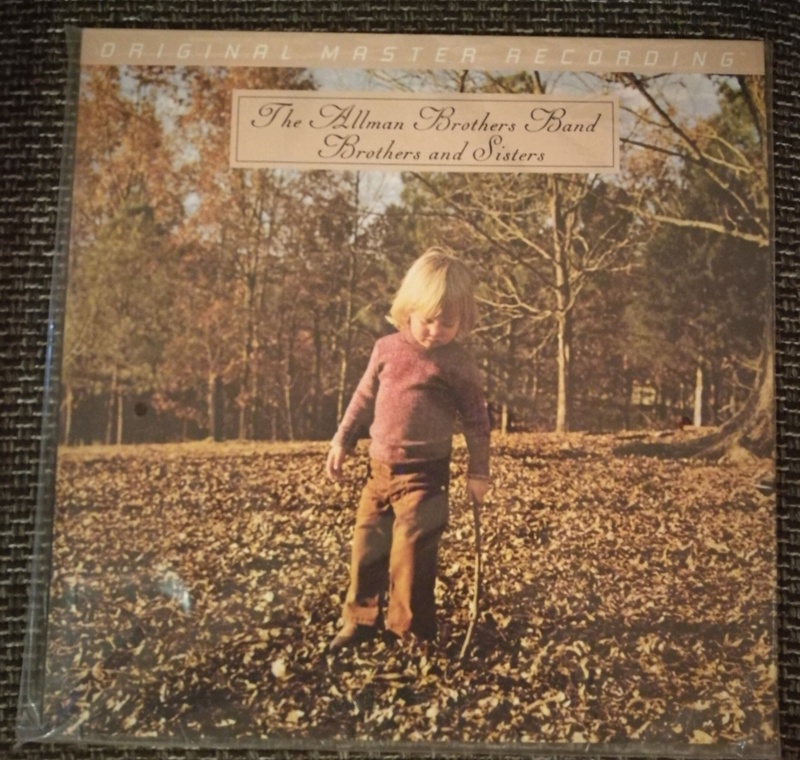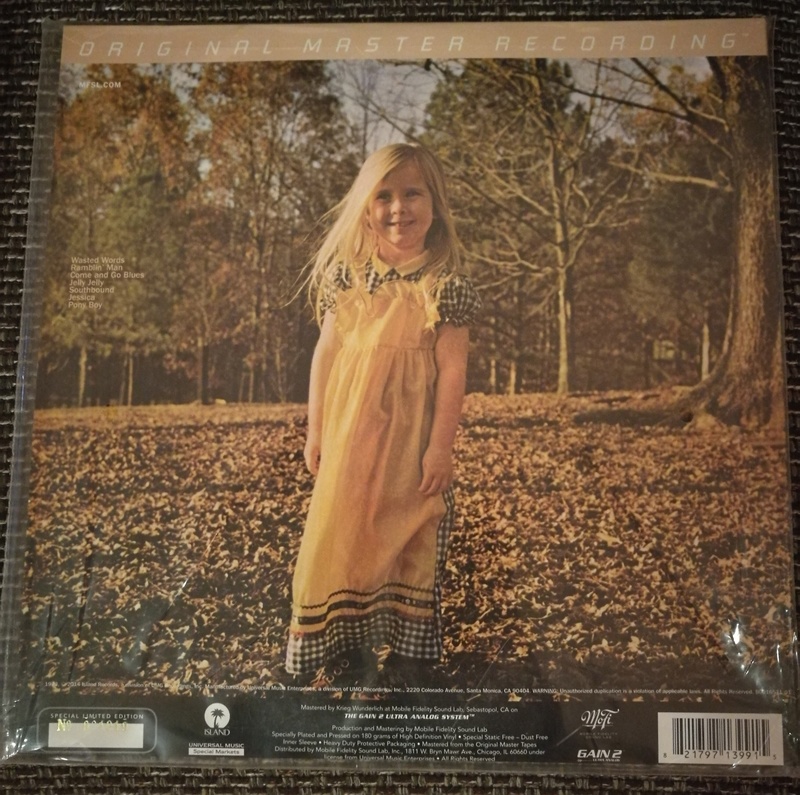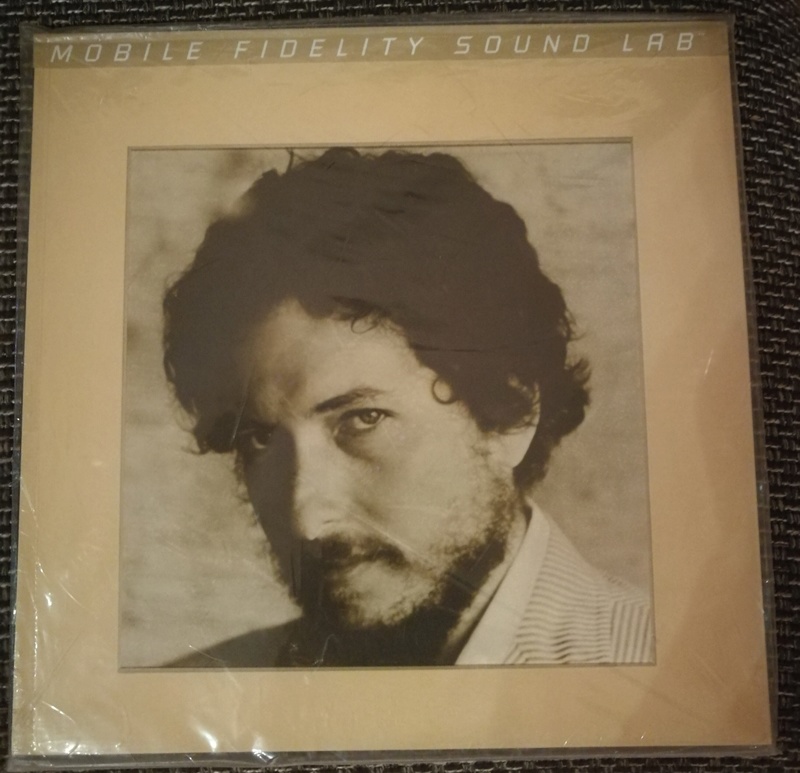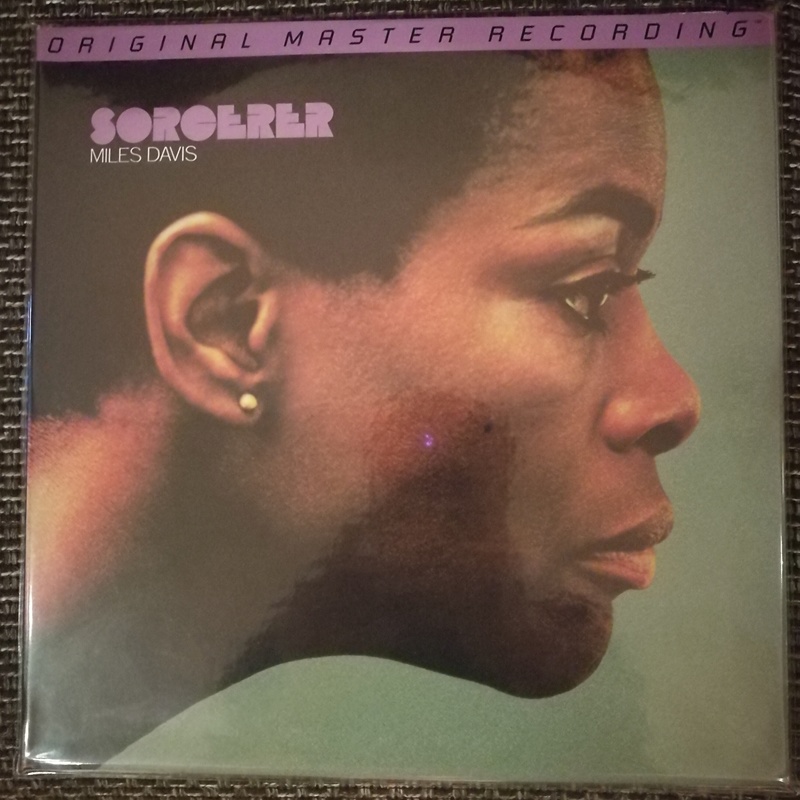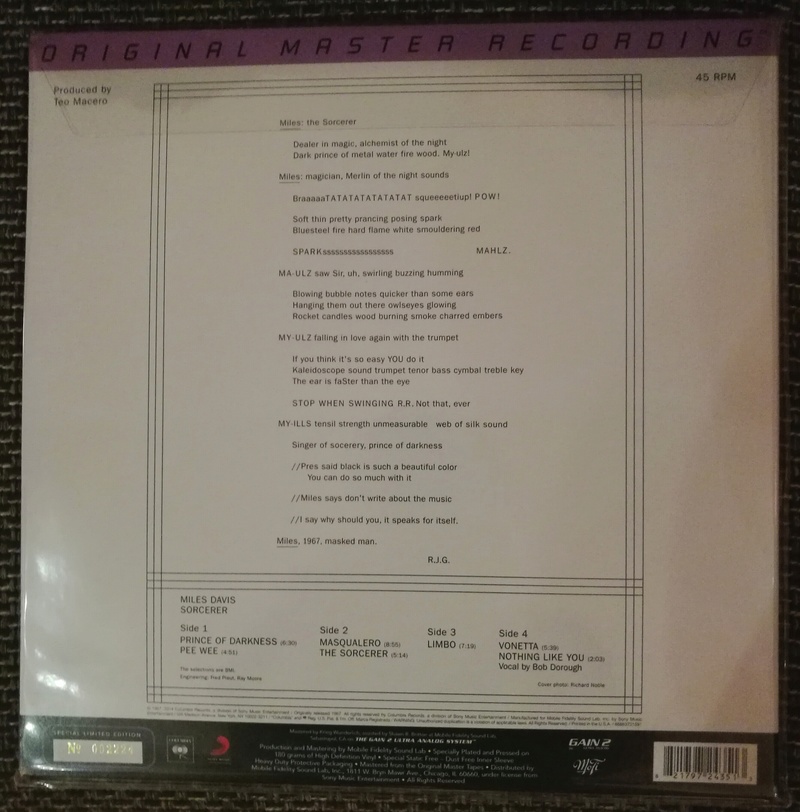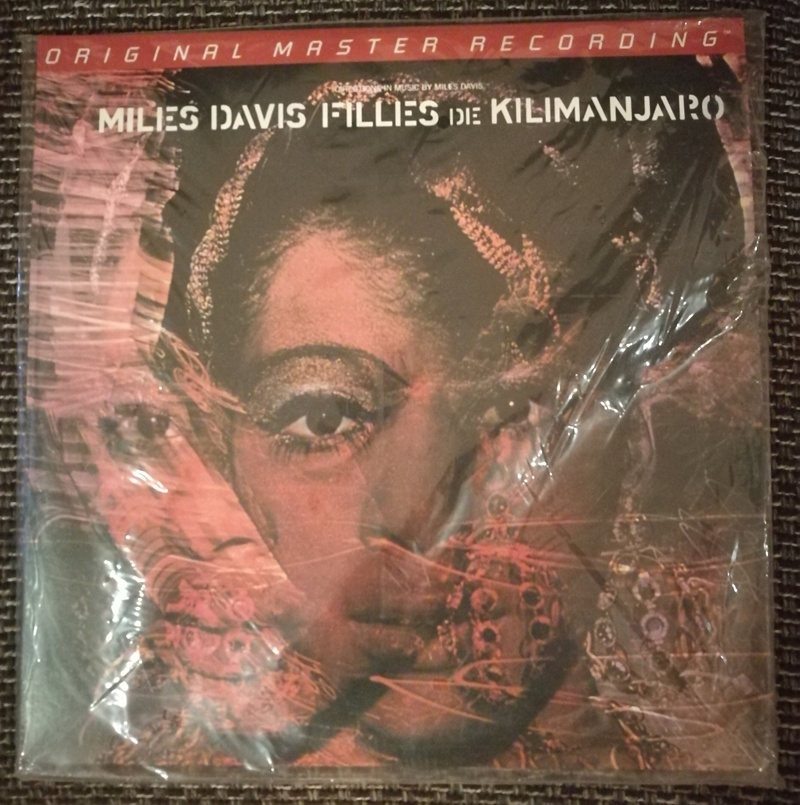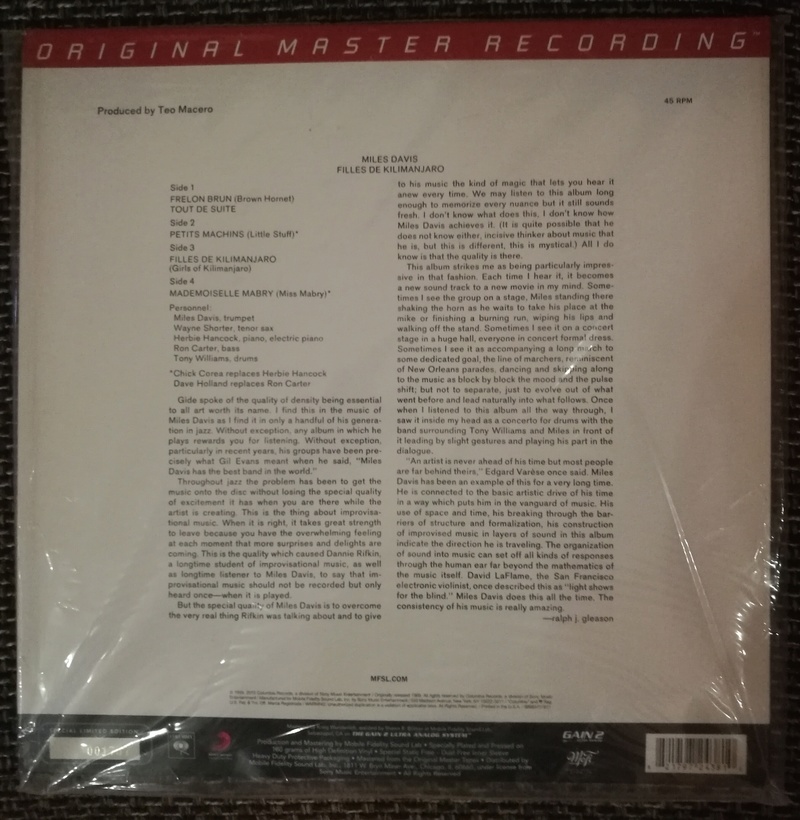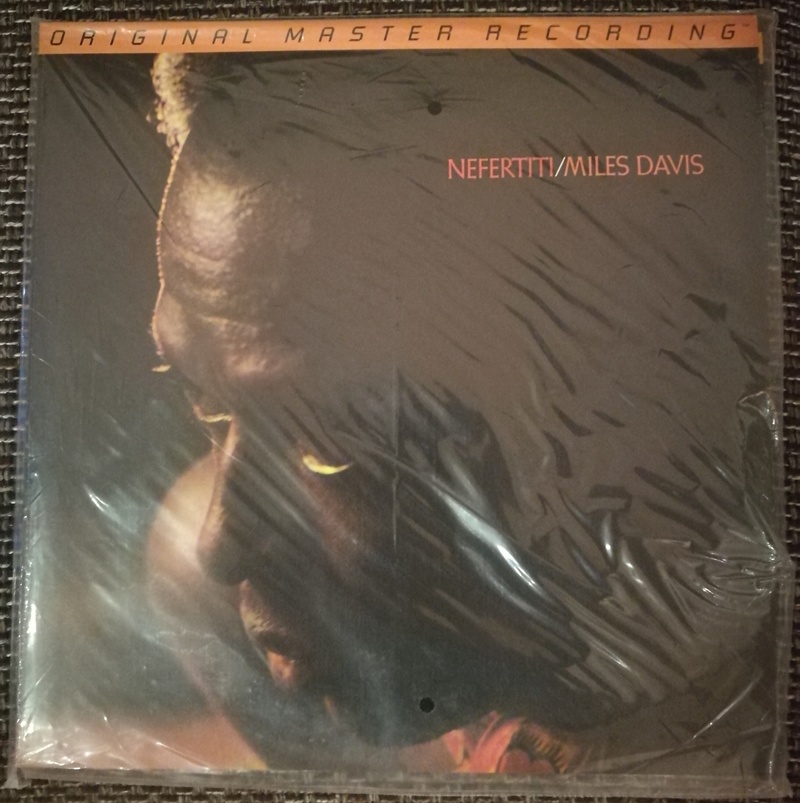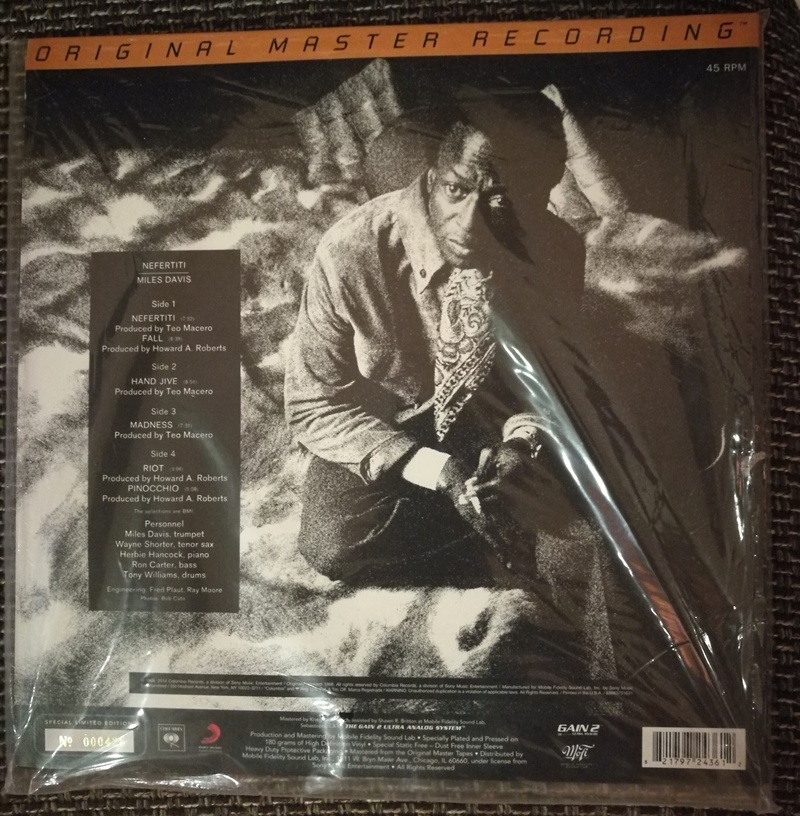 Last edited by cliffwong90 on Tue Jul 10, 2018 10:15 pm; edited 7 times in total

cliffwong90

Frequent Contributor





Number of posts

: 133


Age

: 27


Location

: Kuala Lumpur


Registration date :

2017-04-23




cliffwong90

Frequent Contributor





Number of posts

: 133


Age

: 27


Location

: Kuala Lumpur


Registration date :

2017-04-23




cliffwong90

Frequent Contributor





Number of posts

: 133


Age

: 27


Location

: Kuala Lumpur


Registration date :

2017-04-23




cliffwong90

Frequent Contributor





Number of posts

: 133


Age

: 27


Location

: Kuala Lumpur


Registration date :

2017-04-23




cliffwong90

Frequent Contributor





Number of posts

: 133


Age

: 27


Location

: Kuala Lumpur


Registration date :

2017-04-23




cliffwong90

Frequent Contributor





Number of posts

: 133


Age

: 27


Location

: Kuala Lumpur


Registration date :

2017-04-23




cliffwong90

Frequent Contributor





Number of posts

: 133


Age

: 27


Location

: Kuala Lumpur


Registration date :

2017-04-23




cliffwong90

Frequent Contributor





Number of posts

: 133


Age

: 27


Location

: Kuala Lumpur


Registration date :

2017-04-23




cliffwong90

Frequent Contributor





Number of posts

: 133


Age

: 27


Location

: Kuala Lumpur


Registration date :

2017-04-23




cliffwong90

Frequent Contributor





Number of posts

: 133


Age

: 27


Location

: Kuala Lumpur


Registration date :

2017-04-23



---
Permissions in this forum:
You
cannot
reply to topics in this forum