Hi,
I am rather reluctantly putting up the following items for sale. Have had them for around 3 years, fantastic performers and I have had many memorable musical moments with these lovelies. Bucket loads of PRAT and makes you want to dance in situ.
Selling as I have lost my dedicated listening room with no real possibility of having a space of my own to appreciate these at their optimum. Prefer not to keep these in cold storage as it is taking up space. I will, however, withdraw this sale ad if I can move the Densen B340s in my other post.
Items:

Densen B275 preamplifier, in black. Densen's top of the range super leggara preamplifier with separate power supply. The B275 has the Densen SB01 surround board installed and can be used as a preamplifier for up to 7.1 channels.
Densen B350 mono blocks preamplifier, in black. Densen's reference mono block power amplifiers.
Made in Denmark.
Some reviews and information from the net, for specs and pricing benchmark:
B275
http://densen.dk/index.php?page=Densen-B275-preamplifier
https://www.sydneyhificastlehill.com.au/shop/amplifiers/densen-b-275-preamplifier/
http://www.eliteaudiouk.com/product-page/b-275
https://vaf.com.au/products/densen-b-275-reference-pre-amplifer
=15784]http://www.audiodoo.de/hifi-marktplatz/inserat.html?tx_pnmaudiodoo_pi5%5BshowAd%5D=15784
http://www.ukaudiomart.com/details/649327869-preamplifier-densen-b275/
B350
http://densen.dk/index.php?page=Densen-B350-Mono-AMplifier
http://www.stereomojo.com/DENSENB-350MonoPowerAmplifier.htm/DENSENB-350MonoPowerAmplifier.htm
http://www.audioemotion.co.uk/densen-b-350-mono-power-amplifier-pair-1008-p.asp
http://www.ukaudiomart.com/details/649327870-amplifier-monofonics-densen-b350/
SB01
https://hifi-freaks.dk/webshop/products-clearance-offers-densen-sb-01-surround-board-p-1428.html
Items' condition:

Conservatively rated at 8.0/10 or above, with original packaging. These have been babied throughout in a smoke and pet free environment, and the build quality is excellent, a testament to the original manufacturer's life time warranty.
Price:
RM 18,500 for the B275 and SB01 (not selling separately as the SB01 is already installed) o.n.o.
RM 18,500 for the B350s o.n.o.
Dealing method:
Cash On Delivery (I prefer bank transfer due to the transaction amount).  
Dealing Location:
Kota Kemuning, Shah Alam, Selangor
Contact details:
0122077250.
Pictures:
Densen B275 with 2NRG separate power supply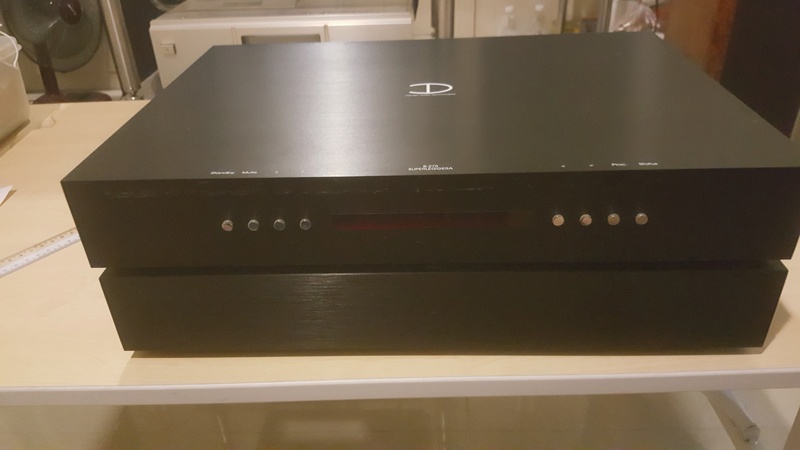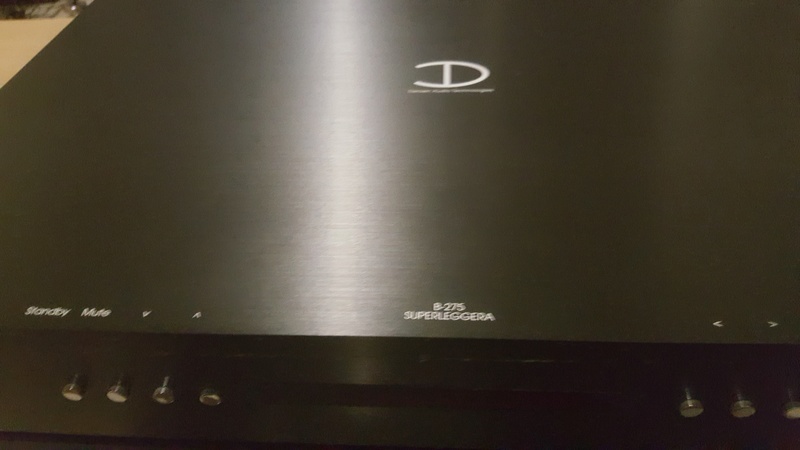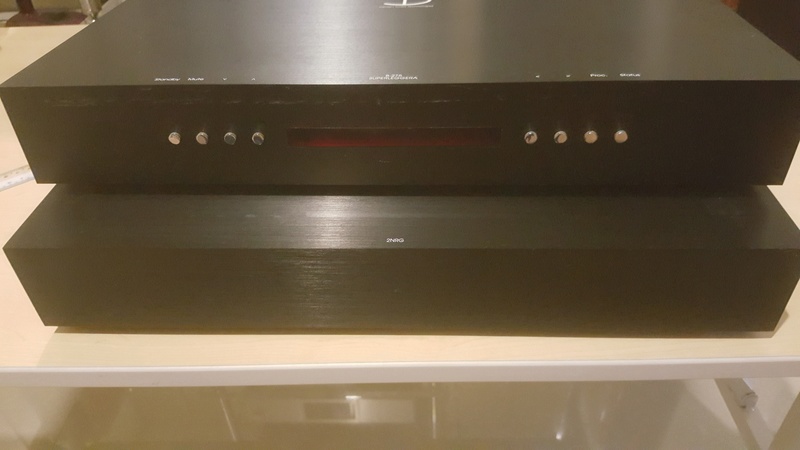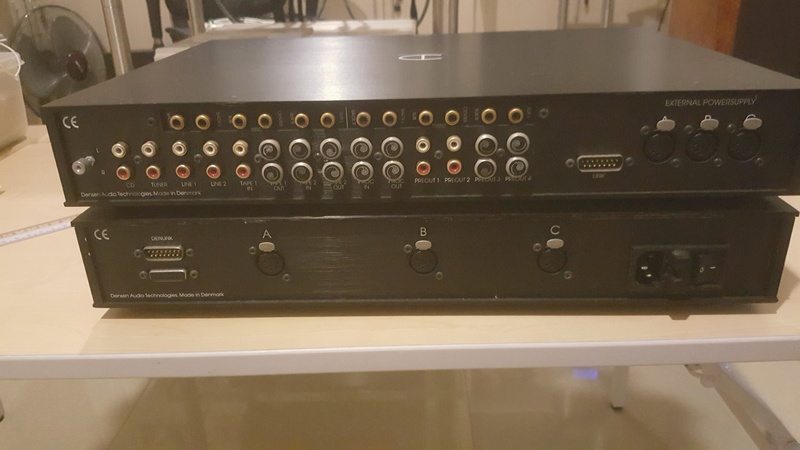 Densen B350 (bottom shelf)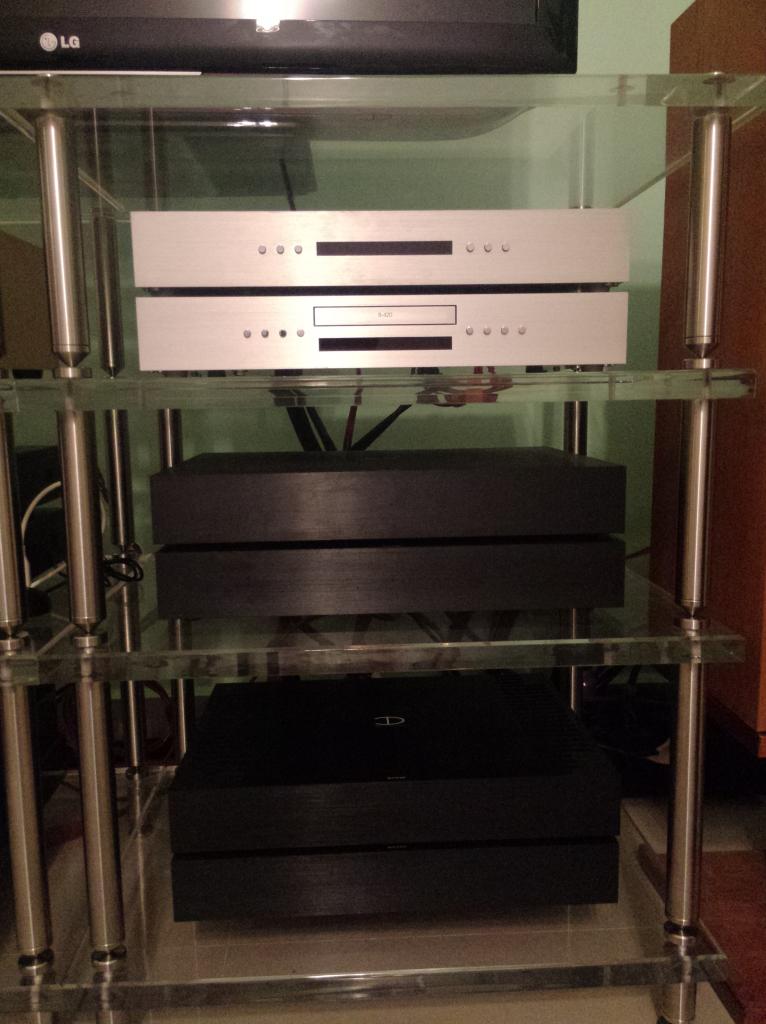 Thank you for viewing my post.
Last edited by gkt on Tue May 23, 2017 12:26 pm; edited 2 times in total (Reason for editing : Add Pictures)

gkt

Frequent Contributor





Number of posts

: 314


Age

: 41


Location

: Selangor


Registration date :

2013-11-15

Character sheet
Source(s): Oppo BDP93, Densen B475
Amplification: Densen B275, Densen B350
Speakers: Polk Audio Monitor 10, Acustik Lab Bolero Grande



gkt

Frequent Contributor





Number of posts

: 314


Age

: 41


Location

: Selangor


Registration date :

2013-11-15

Character sheet
Source(s): Oppo BDP93, Densen B475
Amplification: Densen B275, Densen B350
Speakers: Polk Audio Monitor 10, Acustik Lab Bolero Grande


---
Permissions in this forum:
You
cannot
reply to topics in this forum