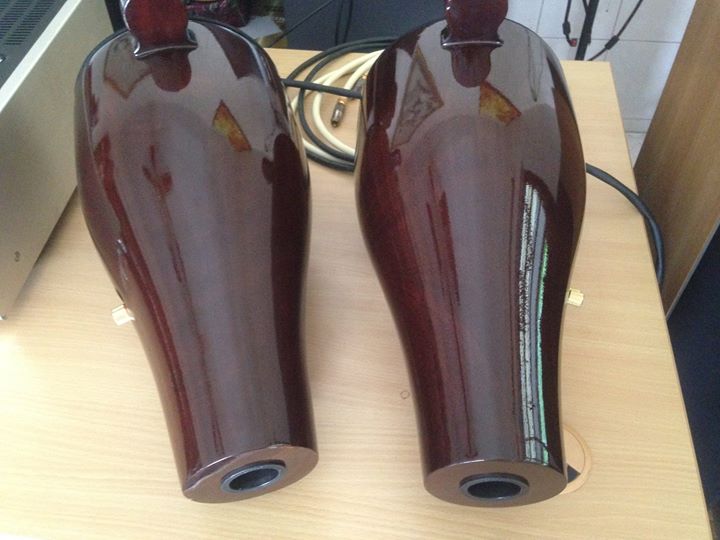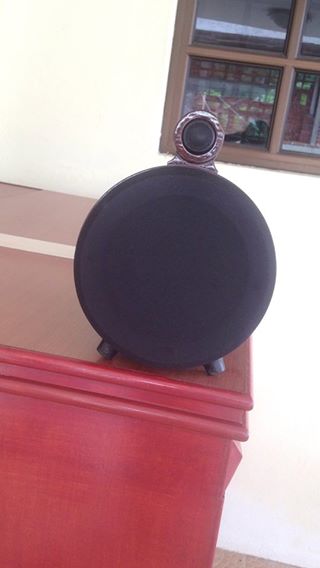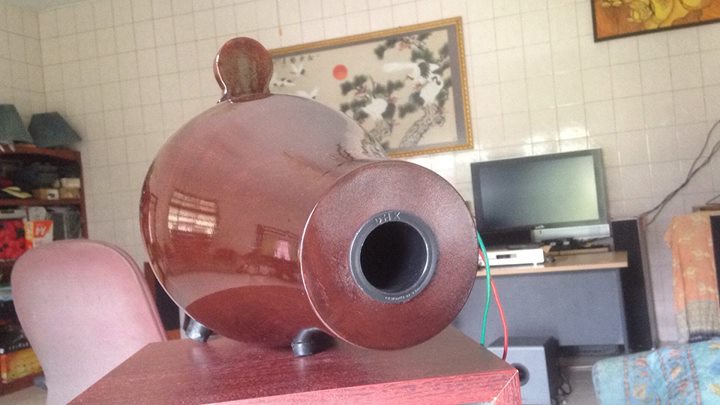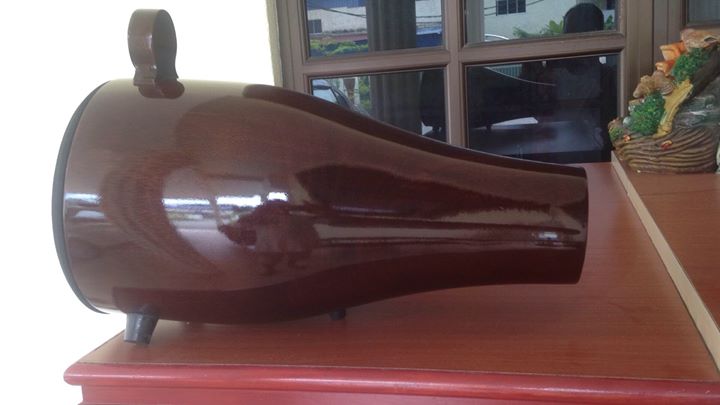 NORH 5.1 SEXY N NAUGHTY SPEAKERS( audiophile grade)
Ipoh, Perak
RM1,999
Norh 5.1 The nOrh 5.1 has had a perfect score .Some people have called it the perfect home theater loudspeaker .
Specifications
Long: 17.5 inches, Tall: 14.5 inches
Cabinet Capacity: 13 liters
Power handling: 100w
The nOrh 5.1 begins to roll off at 55 Hz and its 10 dB down-point is 45 Hz

Characteristics
Open, rich sound
Performs better 
Produces deep bass
Plays LOUD!
Expandability (you can add a subwoofer if you shift to a bigger room)
Applications
Ideal as main speakers for modest high-end system 
Excellent for home theater applications (Front right and left)
http://www.norh.com/Norh_Loudspeakers/Norh_5.1.html
MINT CONDITON . looks like new.
These one pair new US$699 without postage n customs plus other charges etc etc more than US$950 its cost u when reach ur hands. you can google price n review then serious about this speakers pls contact.
whatsapp or call 0143413655.
Last edited by jbashok on Sat Feb 24, 2018 1:39 pm; edited 1 time in total (Reason for editing : detalis update)

jbashok

Frequent Contributor





Number of posts

: 574


Age

: 54


Location

: ipoh


Registration date :

2017-01-03




jbashok

Frequent Contributor





Number of posts

: 574


Age

: 54


Location

: ipoh


Registration date :

2017-01-03




jbashok

Frequent Contributor





Number of posts

: 574


Age

: 54


Location

: ipoh


Registration date :

2017-01-03




jbashok

Frequent Contributor





Number of posts

: 574


Age

: 54


Location

: ipoh


Registration date :

2017-01-03




jbashok

Frequent Contributor





Number of posts

: 574


Age

: 54


Location

: ipoh


Registration date :

2017-01-03




jbashok

Frequent Contributor





Number of posts

: 574


Age

: 54


Location

: ipoh


Registration date :

2017-01-03



UP FOR  SEXY GO NOW. RM1800

jbashok

Frequent Contributor





Number of posts

: 574


Age

: 54


Location

: ipoh


Registration date :

2017-01-03




jbashok

Frequent Contributor





Number of posts

: 574


Age

: 54


Location

: ipoh


Registration date :

2017-01-03




jbashok

Frequent Contributor





Number of posts

: 574


Age

: 54


Location

: ipoh


Registration date :

2017-01-03




jbashok

Frequent Contributor





Number of posts

: 574


Age

: 54


Location

: ipoh


Registration date :

2017-01-03




jbashok

Frequent Contributor





Number of posts

: 574


Age

: 54


Location

: ipoh


Registration date :

2017-01-03



---
Permissions in this forum:
You
cannot
reply to topics in this forum